Professional Quantitative Traders
Quantitools is a proprietary trading and data provider specialized in algorithmic and high frequency trading. As a multicultural team, we appreciate and highly encourage the free and open exchange of ideas, as we believe it creates the perfect environment to achieve the best possible solution to our clients.
We are keen to share knowledge and we also provide consulting solutions and custom programming to clients and companies looking for automated trading projects. Our experience with individual traders as well as proprietary trading groups and hedge funds, is our most important asset.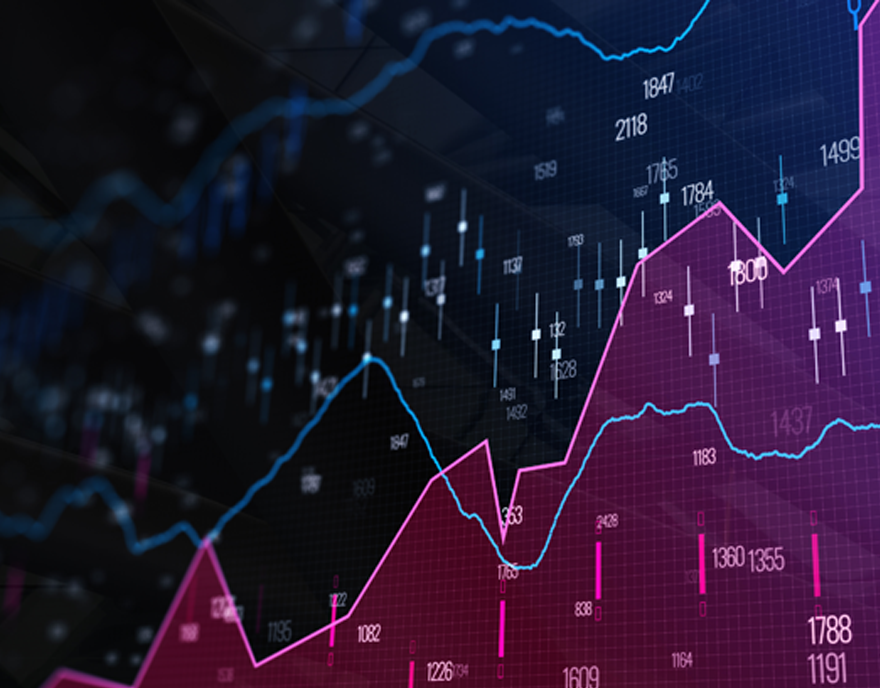 Our Team
Jesús Martín
Founder & CEO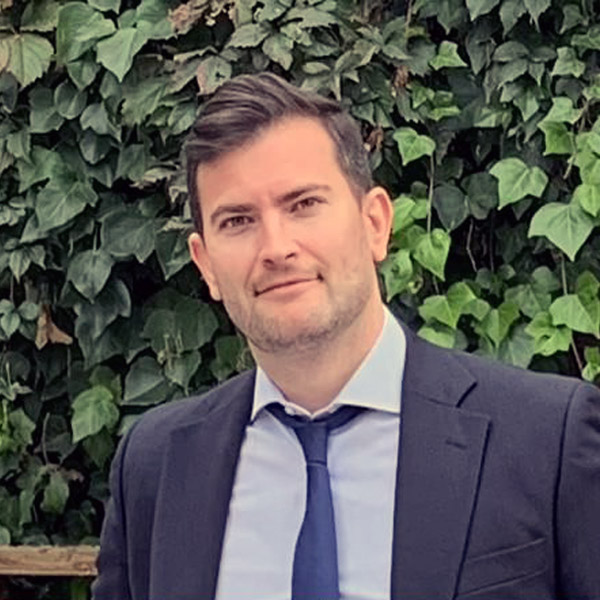 David Fernández
Advisory Board
(Business Strategy)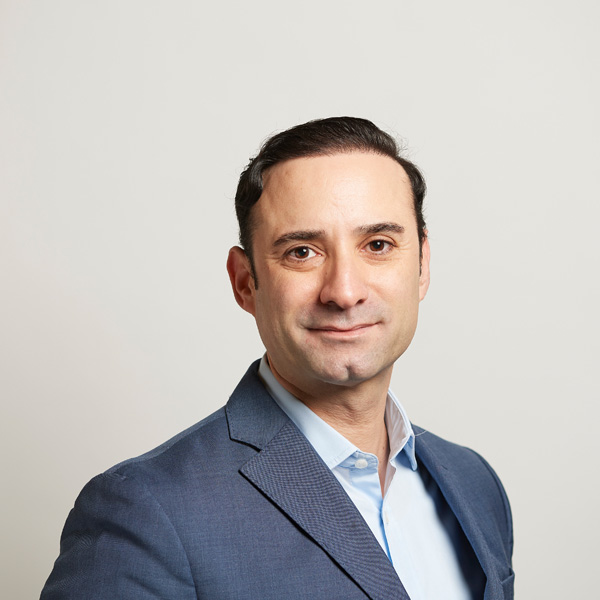 Armando Paz
Advisory Board
(Growth Manager)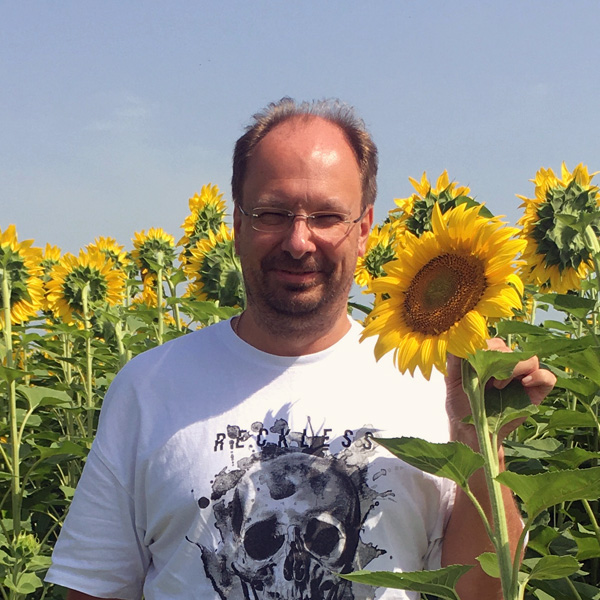 Alex Yarne
Senior Developer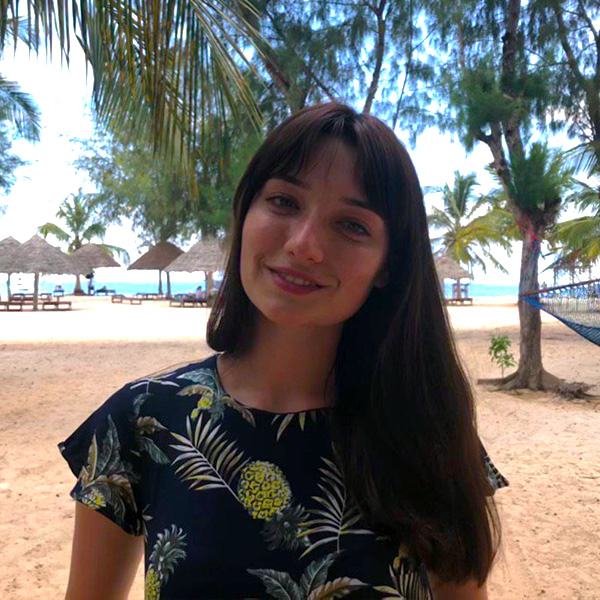 Alina Zaitseva
Developer and Trader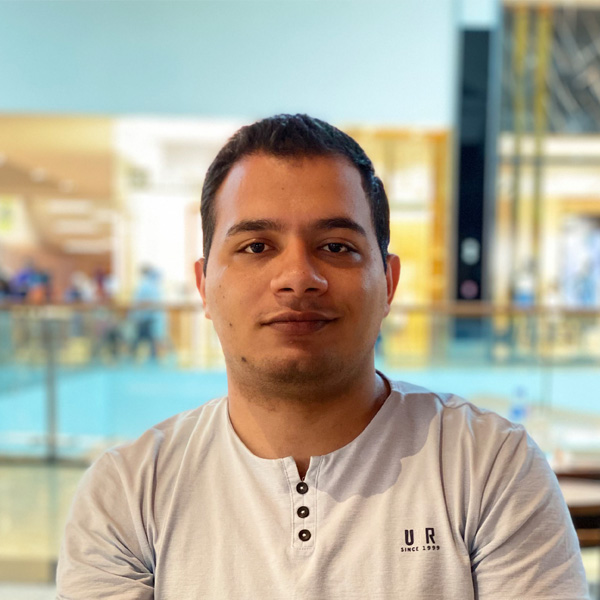 Moamen Ihab
Developer and Data Scientist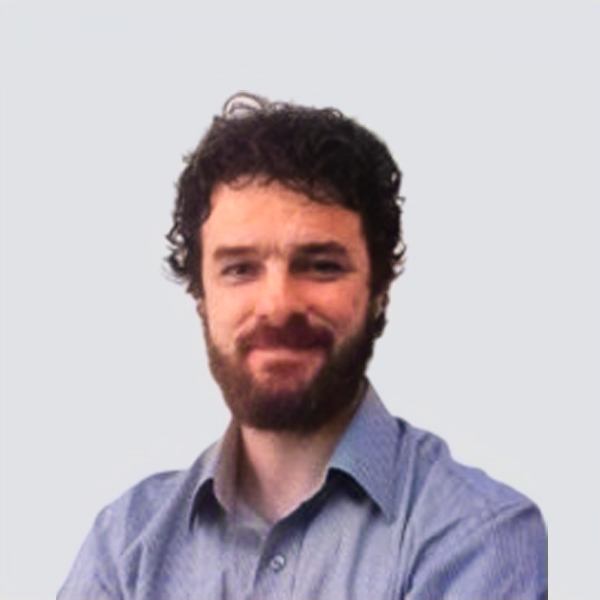 Marcelo Soares
IT and Virtualization Administrator
Our Journey
While still in his studies at the UPM in Madrid, Jesús was amazed by the world of trading and the possibilities of automation in the financial sector. He participated in the most important algorithmic trading contest in Spain – Robotrader World, winning the competition and putting a historical record in the risk-adjusted returns of the contest.
Already as a graduate of industrial engineering in that same university, David doubled the bet. He won the 2016 XI Edition and an unofficial partnership to cooperate and build the next generation algorithmic trading systems between Jesús and David began.
Jesús started to work building technology and systems for clients and companies around the world, while David kept evolving in his career and knowledge with his Data Masters and leading the innovation for algorithmic trading in some of the most important corporations in Spain.
Jesús met Alina and Marcelo while working at a hedge fund based in Singapore. It was clear from the beginning that we shared a big interest in the field and a long-term collaboration began.

Armando and Jesús got involved in some projects for building a German ETF and a fund, it was also clear from the beginning that this would be a long-lasting collaboration.

Quantitools was founded.
The company continued its evolution and the development of the proprietary EMS of Quantitools started. The vision was to bring all the technology and automation we were already using in the traditional financial markets to cryptocurrencies.

Several financial/investment products were launched.
Alex and Moamen joined the team. The fluent exchange of ideas and technology proposal led to what today is Quantitools Data.
As an independent quantitative and technology company, Quantitools can offer services in the full cycle of data gathering, analysis and execution that encompasses the algorithmic trading world.